The bathroom is that one room in the house where everyone loves to spend time. That is the room we first go to when we wake up and the last room we head to before bed. A lot of people associate the bathroom with their "me-time". When you are planning a bathroom renovation, you are bound to be excited. The new bathroom should be how you have dreamt it to be and it is going to serve you for years to come. Bathroom renovation can be as daunting as much as it is fun. Hiring a Bathroom renovation company can make the process a lot easier. Here is how they can help you to make your dream bathroom come to reality.
Carrying Out Demolition
To completely renovate your bathroom, you are going to have to tear down the existing one. Tearing down a bathroom might seem like a lot of fun and an easy thing to do. However, it is anything but that. The bathroom needs to be demolished with utmost care. Otherwise, there can be structural damage to the home. The company has experts who have the required experience, knowledge and tools to carry out the demolition. These experts know where the critical aspects of the bathroom are and will ensure that they don't damage the pipes and electrical elements. The process of demolition is quite meticulous. During demolition, they will remove all the unwanted elements and leave the usable elements intact.
Insurance Cover
Carrying out renovations is not an easy task. Anything can happen on the job. All the workers have the needed insurance in case anything goes wrong.
Installation of Electrical and Plumbing
Plumbing and electrical work might seem like an easy task and something you think you can carry out on your own. These require proper training and understanding of how to carry out the required task. When it comes to plumbing and electrical work, even a small mishap can cause significant damages to the entire house. The bathroom renovation company will have the needed experienced professionals who would be able to carry out the task with much ease. Plumbing and electrical work should be of good quality. Otherwise, it can cause you a lot of stress both emotionally and financially in the longer run.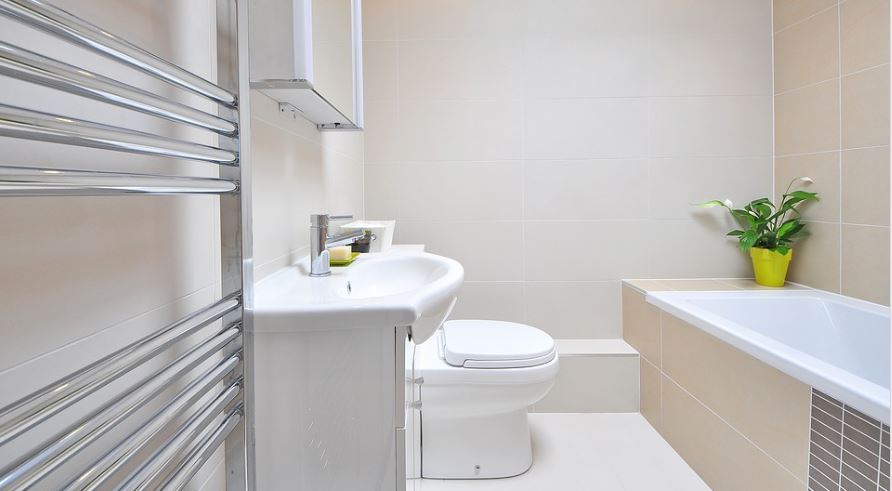 Installation of Fixtures
Painting, installing the vanity, fixtures and other things need to be done correctly. The elements need to be sturdy and fixed correctly to ensure that they won't give you problems in the longer run. It is these fixtures and fittings which make the bathroom what it is. Proper installation can help to ensure that the bathroom will serve you for a long time to come.
Finishing Touches
The company takes care of all your bathroom needs from delivery of the materials to providing all the necessary finishing touches. They will take care of everything. Having an experienced company by your side will make the renovation process simpler.